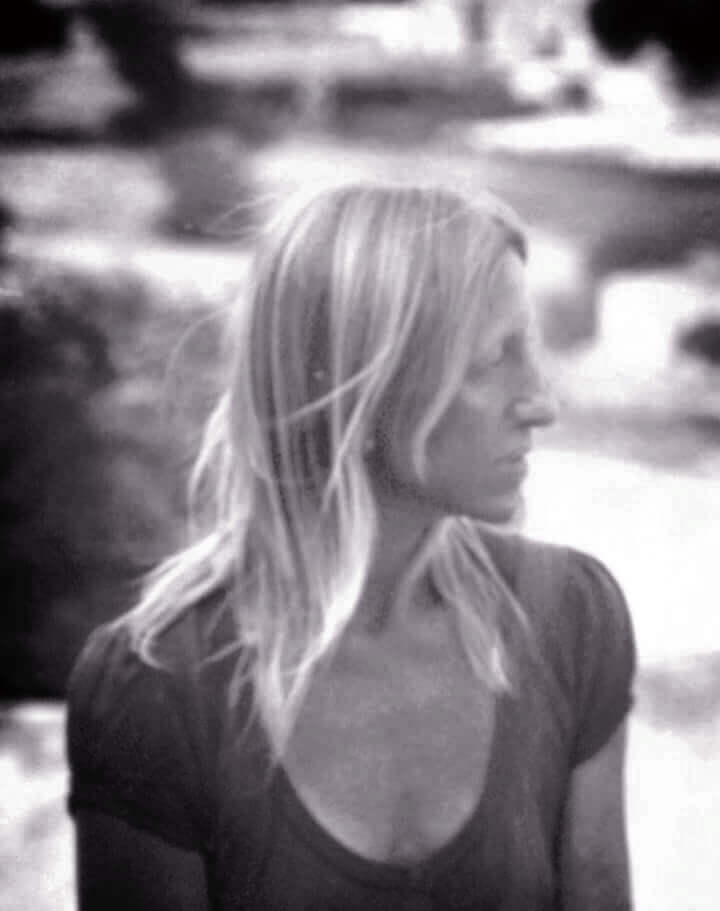 Francesca Petroni
Historical art and roman designer, she was born and currently she lives in Rome.

Graduated in History of Art in 1994, through her humanities studies, she develops her love for Art and Archeology.
She specializes in Cataloging and Restoration of Cultural Heritage.

In 2003, during one of her most loved journeys in Brittany, she realized the progect of creating a fusion between Art, Nature and Fashion : the Exati brand was born! ... Currently , through the lost wax technique, she creates micro sculptures in bronze and silver to wear.